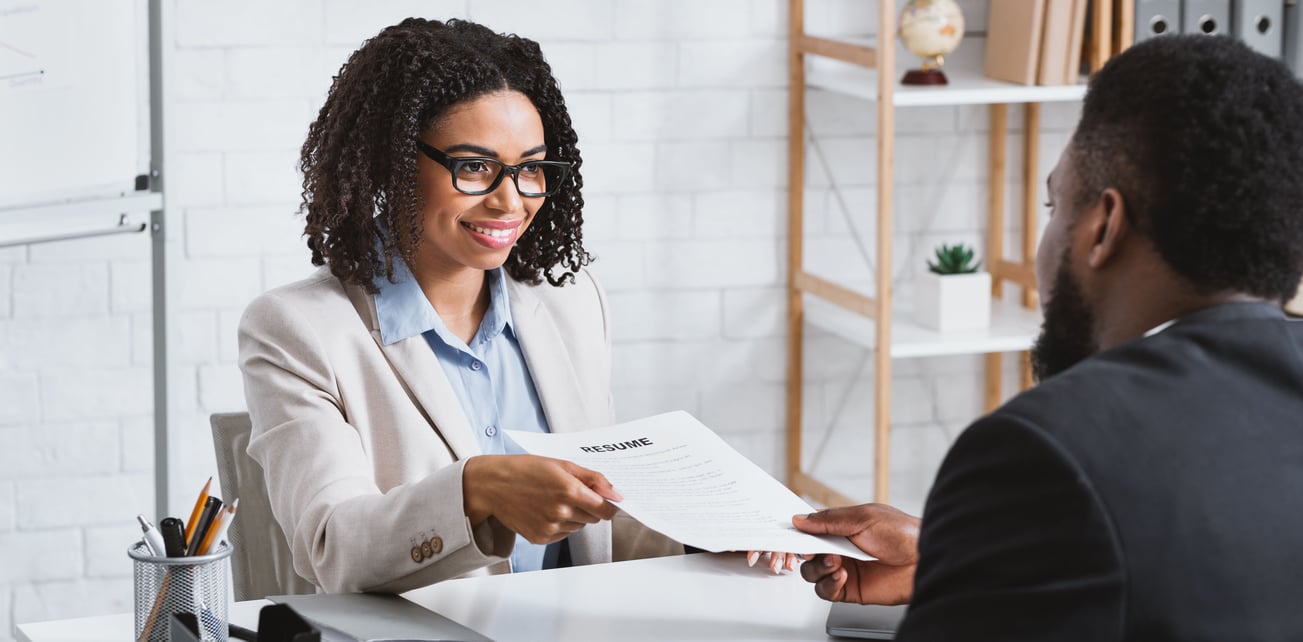 CREATING A JOB-READY WORKFORCE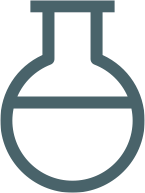 EMPLOYERS
Talent starved employers have entry level positions that go unfilled because they can't find the right level of experience.

EDUCATORS
Colleges need customized solutions that support a more targeted level of learning for students.
JOB SEEKERS
Learners are challenged to find the right combination of education and experience that leads to employment.
BREAKING THROUGH THE SILOED APPROACH
PTP Empowers Job Seekers
to chart Professional development pathways.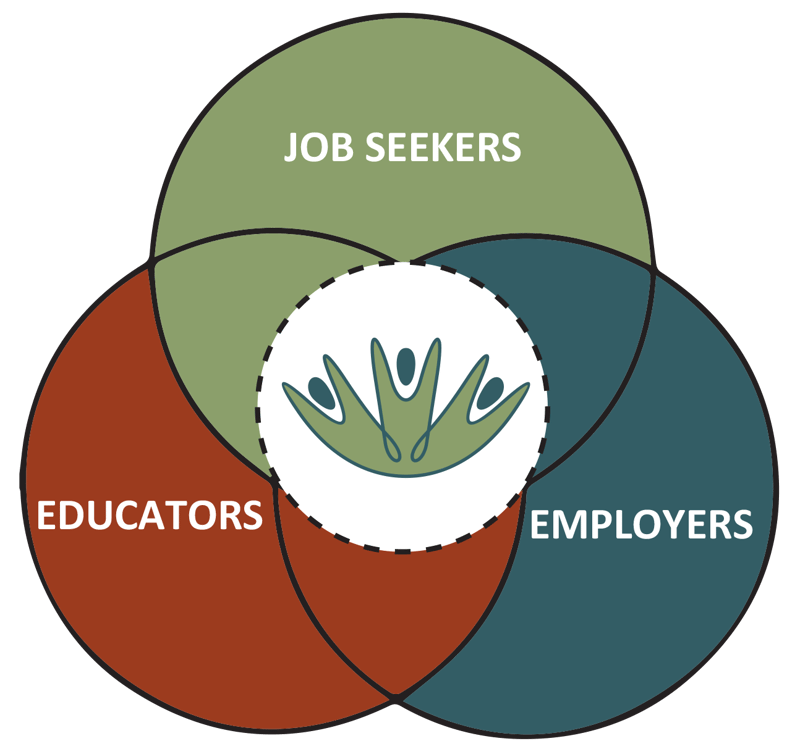 PTP's mission & focus centers around experiential learning and workforce preparedness.
PTP develops innovative approaches to help solve recruitment and placement problems.
CATALYZING THE WINNING FORMULA
ASSESS the Gaps
How

employers connect job responsibilities to required

skills/results

How

educators inform curriculum content and hands on experience into learning

programs

How

learning/learning cycles align with real time employer/job seeker's

needs
PLAN the Change
Form

stakeholder partnerships to close employer/educator

gaps

Customize

curricula/programs to personalize learning methods and

pathways

Integrate

change management tools to ensure effective

implementation

Establish

the organizational design, values and behaviors for sustaining

change
EXECUTE with Results
Employer-based

job/function with specific skills domain maps and career planning

pathways

Experience-based

learning programs supported by expert mentors and

advocates

Program

graduate credentials respected by

employers

Just-in-time

lifelong learning that supports industry needs and job seeker life

plans