"Adapted from Philadelphia Mural Arts Program"
Partnership to Prosperity is a consulting firm offering a new paradigm that brings together key stakeholders by creating the foundation for a modern workforce where business and social interests intersect.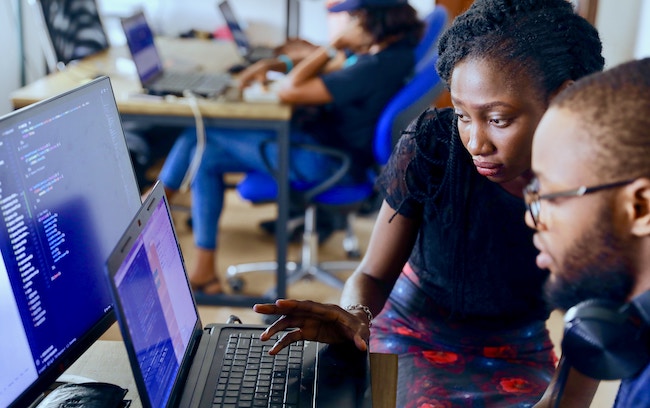 Our Vision
PTP inspires employers, educators, and job seekers to embrace the core value of becoming partners in a life cycle approach to learning. By creating a job-ready workforce within high priority industries and professions in the greater Philadelphia region – second to none – we will make Philadelphia a benchmark for socioeconomic success.
Our Mission
PTP creates innovative ways of forming partnerships among employers, educators, and learners, with all partners benefitting from their participation in our learning ecosystem. By understanding and respecting each other's needs and valuing the opportunity to help each other succeed, everyone prospers.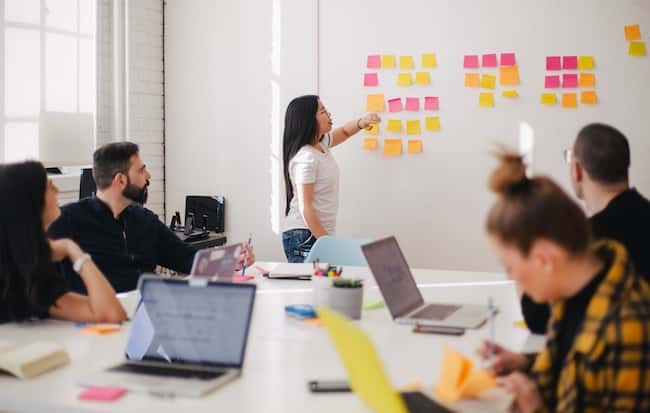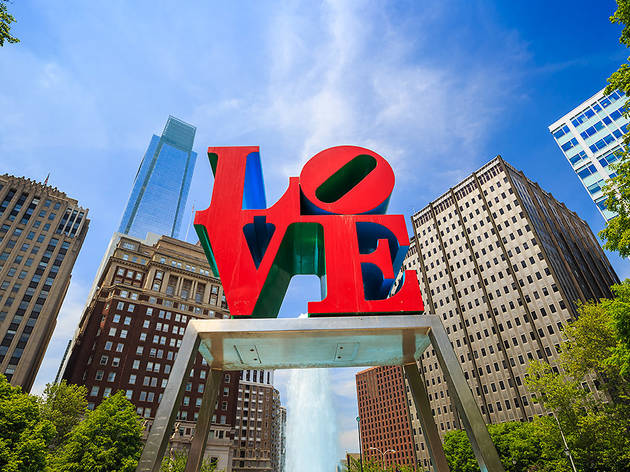 Our Philadelphia


Love

Affair
Our organization was founded in the historic Philadelphia, PA, the city of Brotherly Love! PTP embodies the hard working, tough, and resilient nature that all Philadelphians exude and champion. It is for this reason that PTP is launching a focused and strategic initiative to empower the Philadelphian workforce thereby creating opportunities for industry, educators, and learners to soar.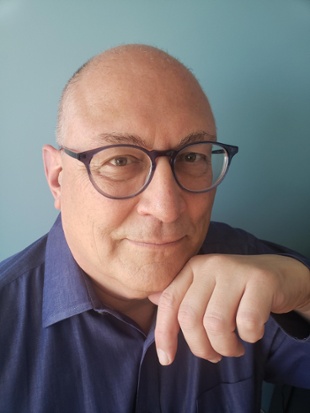 Bob Castellucci
CEO, Founder
For over 40 years, Bob worked in the pharmaceutical/biotech industry, providing executive leadership at top performing companies, including Merck, DuPont Merck, Watson Laboratories, and Vertex Pharmaceuticals.
Bob has built high-performing organizations based on an innate skill for creating and developing teams that deliver on the strategic and operational goals of the company.
At the root of his success is an unwavering belief in the empowerment of people. He has mentored exemplary quality assurance professionals that are making a positive impact within their respective industries.
Partnership to Prosperity's guiding principles focus on the inter-relationship connecting work-ready skills, economic growth, and social justice, with the goal of developing a synergistic eco-system that fosters stakeholder prosperity.